Falana and Falana Chambers
Falana & Falana's Chambers is a law firm with offices in Lagos, Abuja and Ekiti. We have over twenty lawyers called to the Nigerian Bar.
Established in Nigeria since 1991. Falana & Falana's Chambers is a leading law firm in constitutional law and human rights services. The Law Firm has handled several pro-bono cases from 1991 till date. We have represented many victims of human rights violation in Nigerian Courts and the ECOWAS Community Court.
The Firm is extensively consulted on labour matters and human rights matters. The firm has handled more human right matters and public contest cases than any other firm in Nigeria.
Our Team
Lorem ipsum dolor sit amet, consectetur adipiscing elit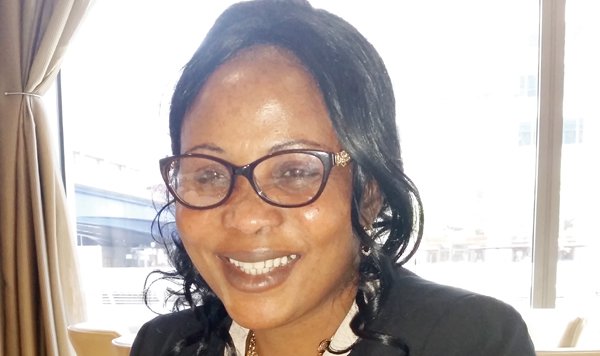 Mrs. Funmi Falana
Constitutional Law, Human Rights
Ifeanyi Maduabuchi
Business Law
AUDU AUGUSTINE
Medical Law
MODUPE OMO- EKPADI
General Practice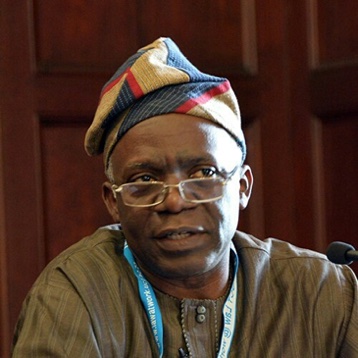 Femi Falana, SAN
Constitutional Law, Human Rights
ADEDOTUN ISOLA-OSOBU
Family Law